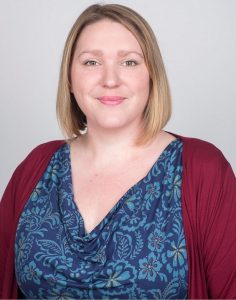 Dr. Claire Williams 
BSc (Hons), MSc, PhD
is a Senior Lecturer in the Department of Psychology at Swansea University. She has a strong track record of applied and translational research, leadership experience of delivering research projects with clinical impact, and experience of developing specialist neurobehavioral assessment tools for use in brain injury. Principal research interests include neurobehavioural disability, emotional processing and regulation, dysregulated behaviours, and outcome measurement.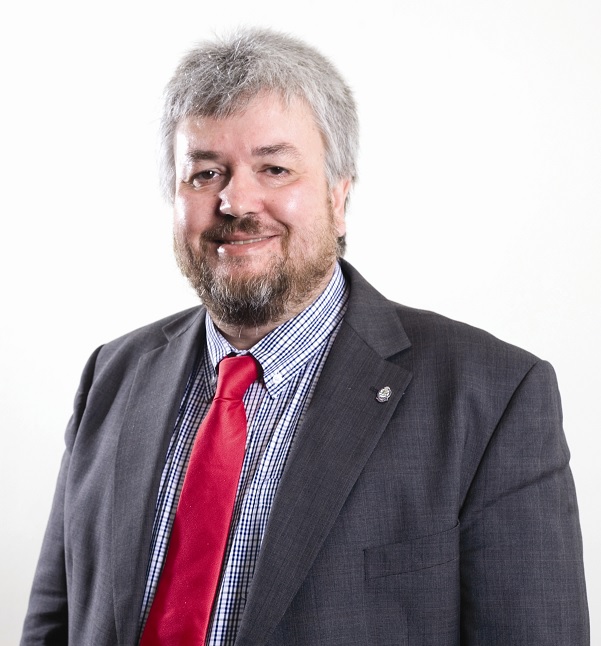 Professor Nick Alderman BA (Hons) MAppSci PhD CPsychol CSci FBPsS – Clinical Director, Neurobehavioural Rehabilitation Services at Elysium Neurological, part of Elysium Healthcare. He previously held senior posts at St Andrew's Healthcare, the Brain Injury Trust, Partnerships in Care and Priory Healthcare. He is Honorary Professor at Swansea University and Visiting Professor at the University of the West of England. He is also Chair of the Independent Neurorehabilitation Providers Alliance Research & Outcomes Group. Principal interests include neurobehavioural rehabilitation, challenging behaviour, dysexecutive syndrome and outcome measurement.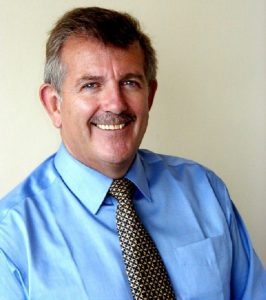 Professor Rodger Llewellyn Wood BA, DCP, PhD, DSc, C Psych, FBPsS is a Professor Emeritus of Clinical Neuropsychology at Swansea University and Honorary Consultant Clinical Neuropsychologist at ABM University Health Board. He has worked in brain injury rehabilitation since 1978, at the Kemsley Unit, Northampton, Casa Colina Hospital, California, and the Brain Injury Rehabilitation Trust, UK. His current research focuses on the nature and assessment of neurobehavioural legacies of traumatic brain injury.