Department Xenia: Colloquia and a Conference – Ian Goh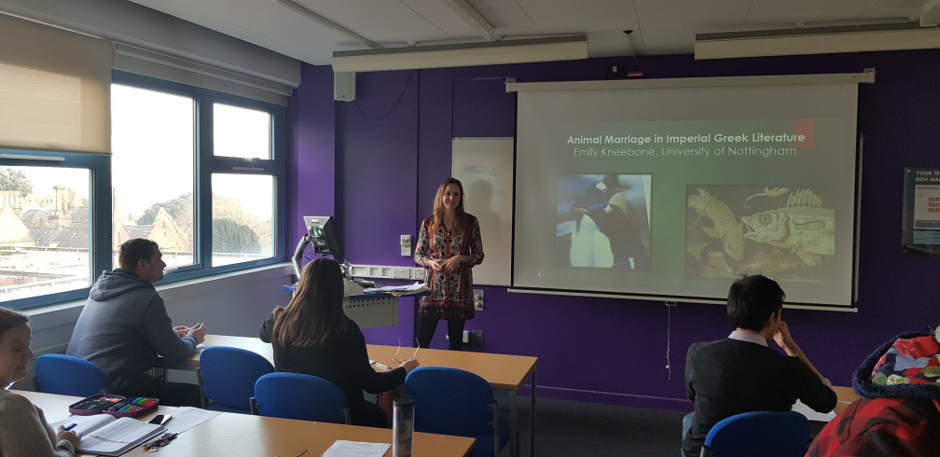 Over the course of the academic year 2019–20, Swansea's department of Classics, Ancient History, and Egyptology has played, and continues to play, host to visiting scholars who present their research in research seminars on a Tuesday afternoon. Among these, so far, have been Dr Eleri Cousins of Lancaster University, Dr April Pudsey of Manchester Metropolitan University, and Dr Emily Kneebone from the University of Nottingham.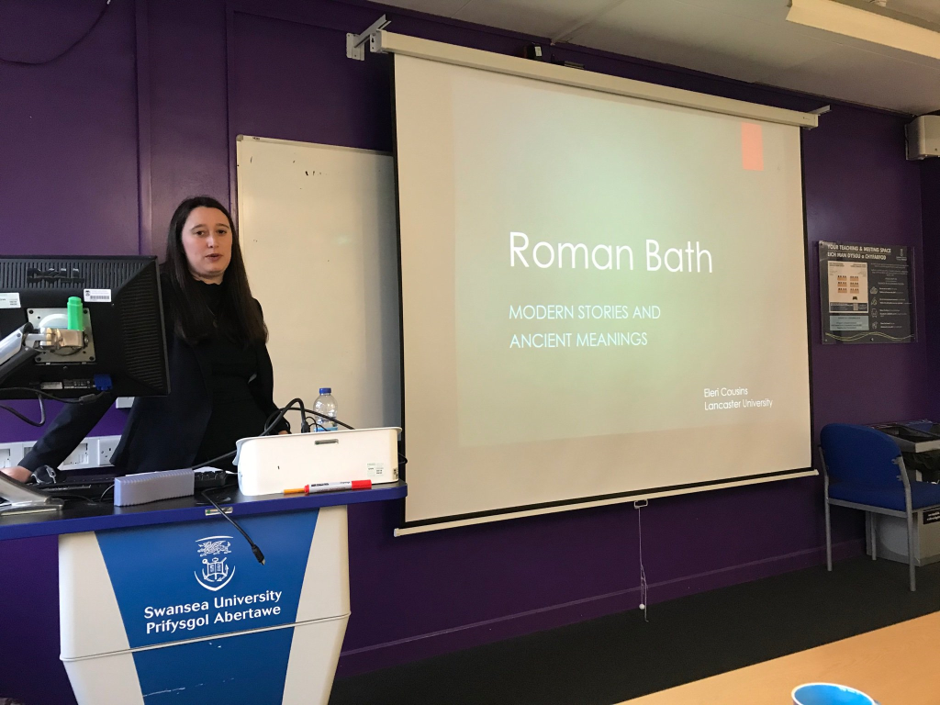 We look forward to upcoming visits from Dr Christopher van den Berg of Amherst College, MA, and Dr Emma Greensmith, at St John's College, Oxford. We will also welcome Dr Clare Rowan, from the University of Warwick, as the inaugural OLCAP Annual Lecture.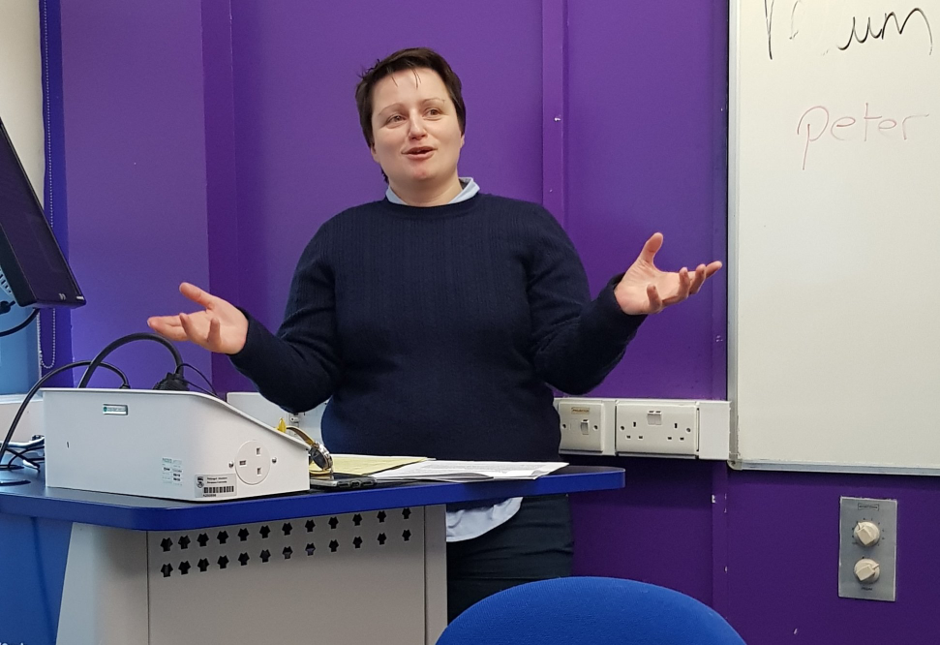 Swansea University is also hosting the UK Classical Association Annual Conference for 2020, between 17 and 20 April, on both our Singleton and Bay Campuses. We expect around 200–250 delegates to attend from all over the world, and we cannot wait to welcome everybody to Swansea!
Among the noteworthy events for delegates to attend are the opening panel, 'Ancient Global Connections', to be held in Taliesin Theatre on Friday 17 April, which has been organised by Professor Michael Scott of the University of Warwick, who may be familiar to you from television programmes. A reception sponsored by the College of Arts and Humanities will follow. Earlier on Friday is an event showcasing Swansea University's links with local schools, including our Schools Placement module, to be held in Singleton Abbey.
A book reading featuring Fiona Benson and Emily Hauser, two authors who have made use of classical stories in their poetry and historical fiction respectively, will be held in the Swansea Waterstones on the Saturday night. On Sunday, the Classical Association President's lecture will be delivered by this year's President, Mari Williams. The Conference dinner will be held on Sunday night in Brangwyn Hall, Swansea Guildhall.
For further information, the conference website is at https://www.swansea.ac.uk/arts-and-humanities/news-and-events/classical-association-annual-conference/.